eKanban Lite
Optimize your material flow with Neoception® eKanban Lite – Modular and scalable solution for hassle-free production control.
WHAT IS NEOCEPTION® eKANBAN LITE?
The competitive nature of the supplier industry demands the adoption of new services and approaches to maintain a competitive edge. Several challenges must be addressed, including difficult paper handling, a lack of visibility into consumer demands, high investment costs for process transformation, and the requirement for new hardware installations and training efforts.
To address these challenges, Neoception® eKanban Lite offers a user-friendly solution that combines preconfigured and minimalistic hardware setup with Software as a Service (SaaS) functionality.

The solution consists of an on-site and mobile retrofit setup, RFID labels and QR codes for equipment of Kanban boxes, and a Software as a Service (SaaS) solution that processes booking data in the cloud using Kanban logic.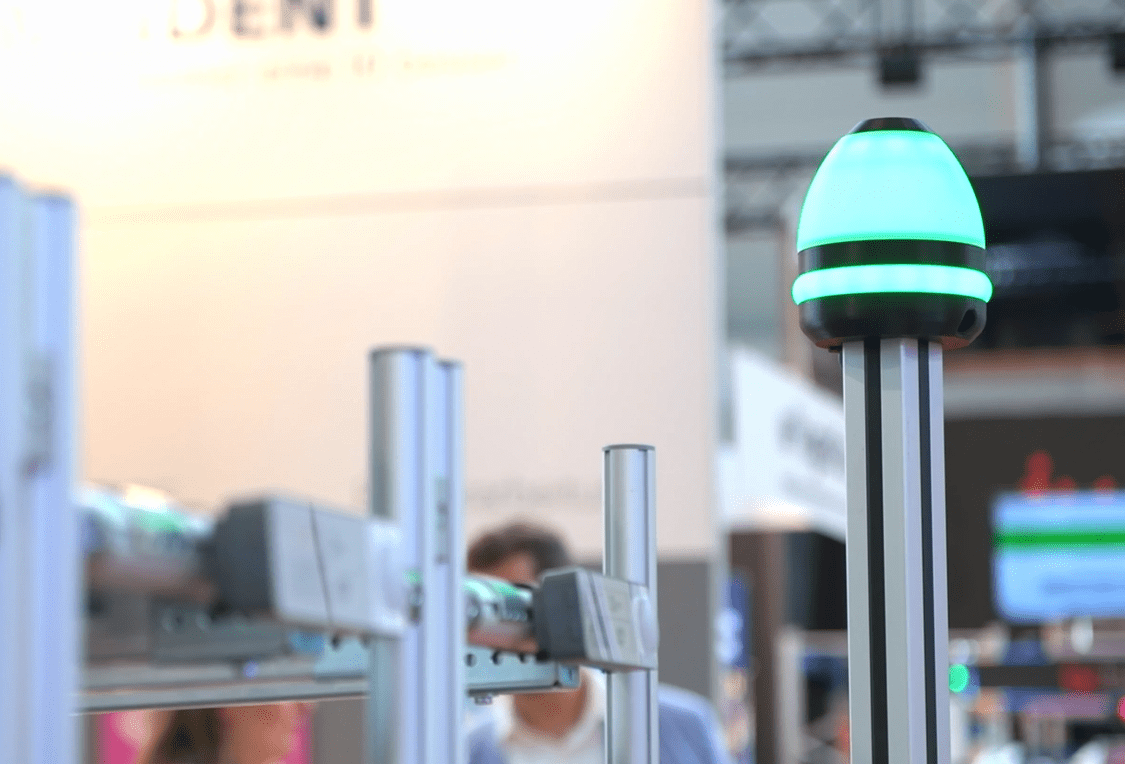 eKanban Lite as a Solution
Automated and paperless visibility of inventory at your end customers
Closer to the "real time" posting of required material
Reduction of storage space
Optimization of service routes
A sub-module of the Neoception ® Intralogistic Suite – Supplier Kanban
Get your eKanban Lite whitepaper
Learn how to optimize your production process with Neoception® eKanban Lite.
BENEFITS
Increased flexibility
Allow a quick and hassle-free setup process for the consumer. There is no need to make any changes and it is adaptable to the existing storage.
Faster replenishment cycle
The real-time nature of Neoception® eKanban Lite enables faster replenishment of inventory ensuring that the consumer's needs are met promptly.
Less paperwork
By eliminating the need for paper-based Kanban systems, Neoception® eKanban Lite reduces paperwork and administrative tasks.
Improved consumer satisfaction
By implementing Neoception® eKanban Lite, the supplier-consumer relationship is enhanced. The system provides transparency, reliability and trust.
Real-time information
Real-time information is provided, allowing for accurate tracking of inventory levels and demand.
Easy reordering
Reordering becomes a seamless process. Consumers can simply scan an empty load carrier and the system automatically generates a reorder request.
HOW IT WORKS
Take box with identification Label
Select a container that has an identification label attached to it. This label contains essential information that helps to identify the contents of the box, such as the name of the product, quantity, batch number, and other necessary details.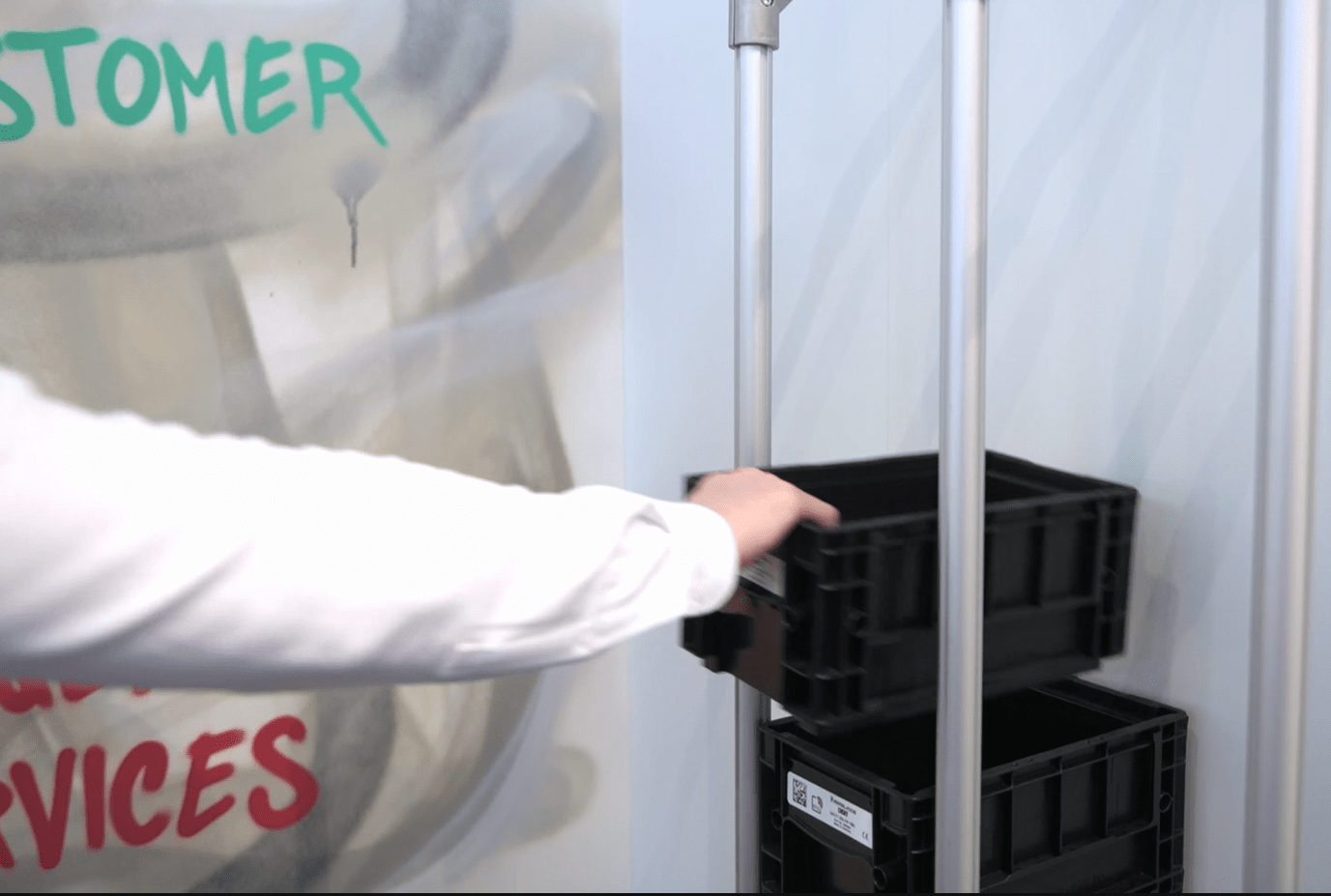 Scan box and material
Scan the box to register the material in the system. The system is connected to a web frontend, which is intuitive and user-friendly. This ensures easy identification and tracking of materials throughout the entire production process.
Interact with user interface
Navigate and interact with our intuitive user interface to access critical information and perform key tasks with ease.
Data is handled at NEO Cloud-Services
All the data is securely handled in the NEO Services Cloud for real-time visibility and analysis. Our secure and reliable cloud-based platform ensures that your data is always available when you need it and protected from unauthorized access.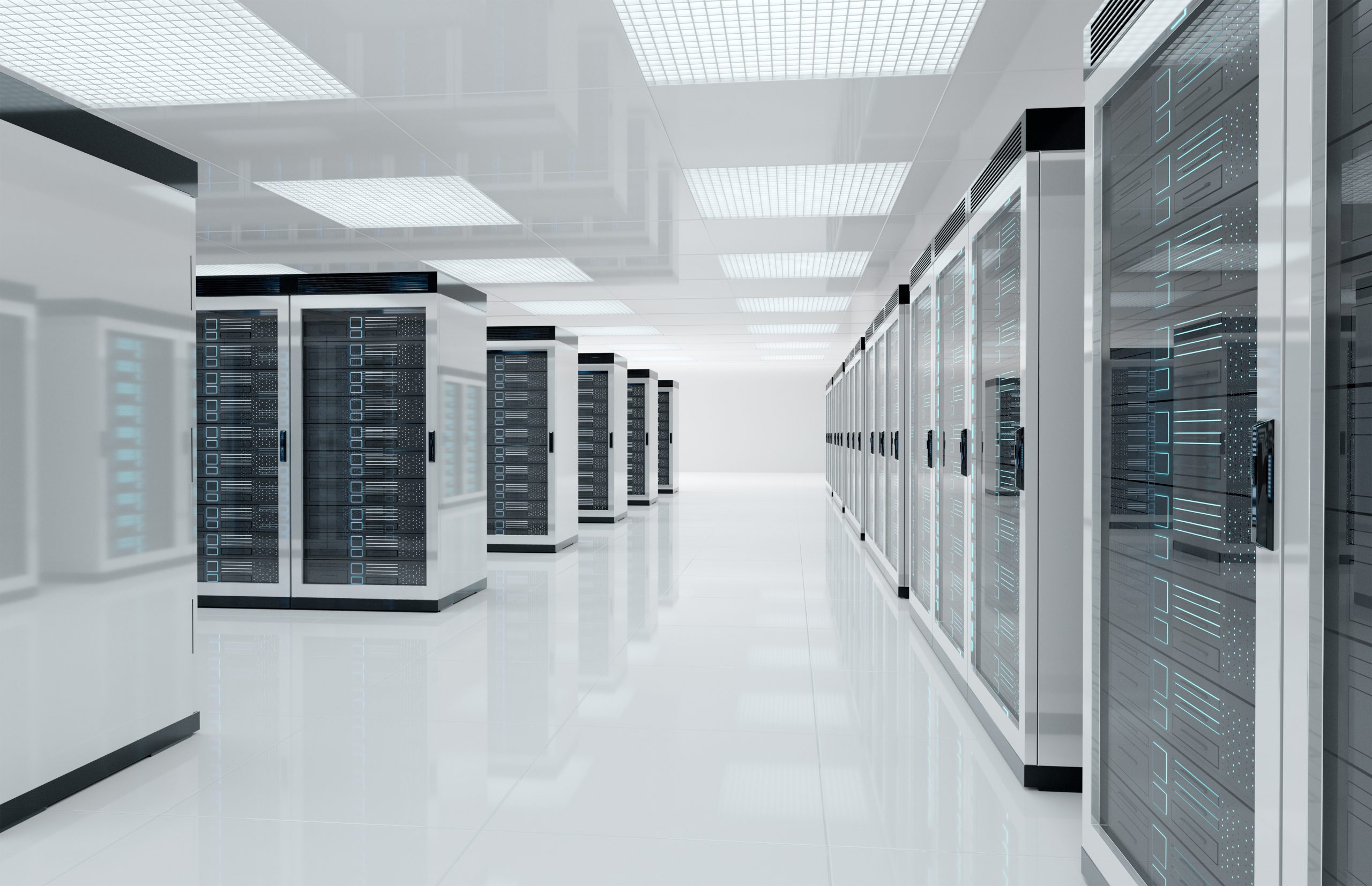 Booking the empty box at the pier
With eKanban Lite the entire process remains the same, except for the process of collecting all the empty boxes and slips of paper and reordering them manually.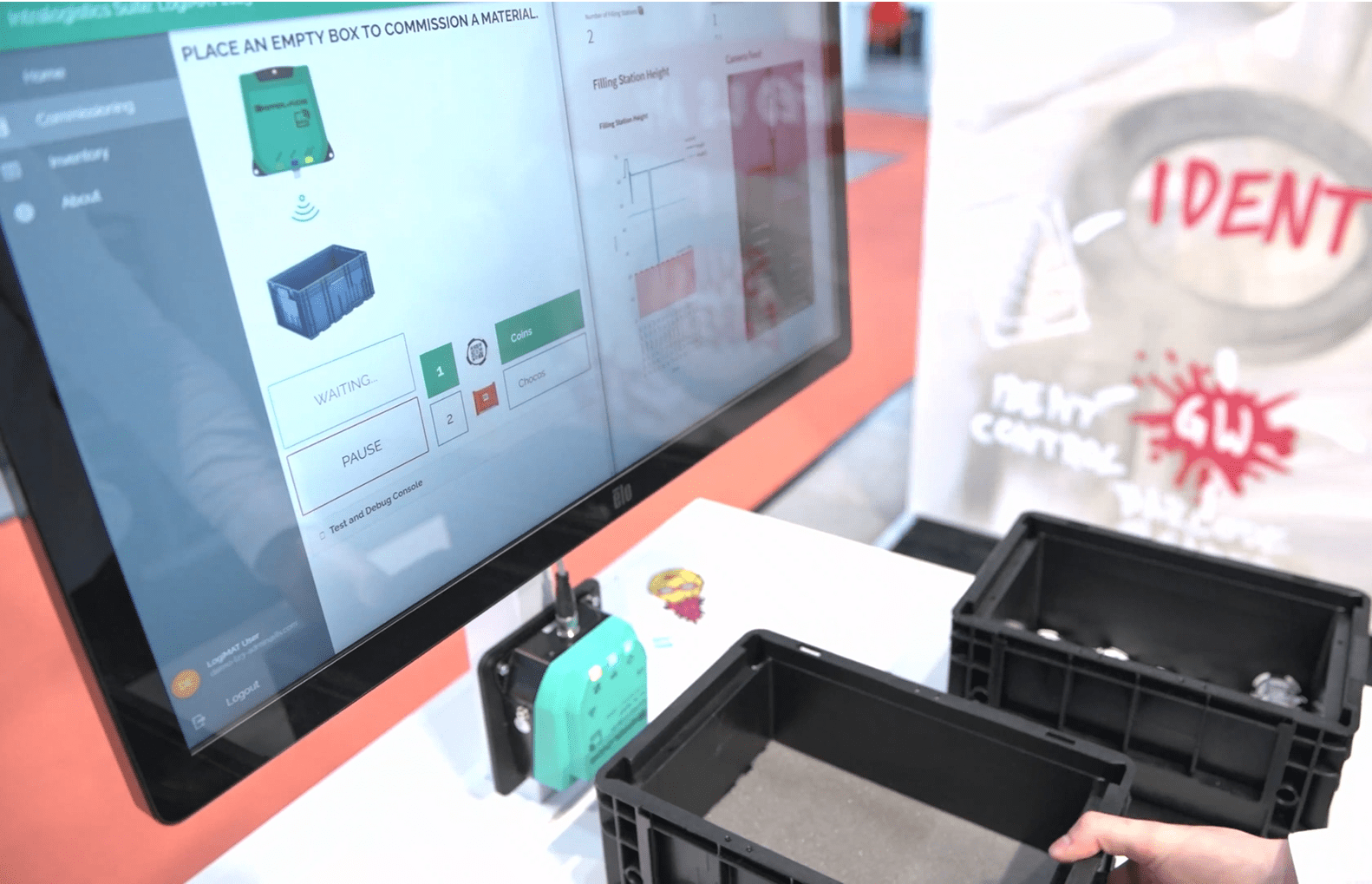 PROCESS OVERVIEW
From box identification to data handling and container booking, you'll gain a clear understanding of how eKanban optimizes efficiency, enhances productivity, and ensures seamless logistics
GLOSSARY
Paper-Based Kanban: A traditional Kanban system that relies on physical cards or documents to signal the need for material replenishment or orders.
eKanban Lite: An electronic and simplified version of the traditional Kanban system, combining minimalistic hardware with Software as a Service (SaaS) functionality.
Commissioning UI: A user interface that provides an overview of incoming orders and enables the management of boxes and customers.
Pairing/Management UI: A user interface for registering and managing boxes, material numbers, and customer IDs.
RFID Reader: A device that reads Radio Frequency Identification (RFID) tags or labels to capture and transmit data.
RFID Tags: Radio Frequency Identification tags that contain electronic data and are affixed to items for tracking.
HAVE WE TRIGGERED YOUR CURIOSITY?
Get a first overview about our solution and how it helps you to optimize your processes.

Get Your Free e-Kanban Lite One Pager Now!