NEOCEPTION UNLOCKS SUPPLY CHAIN EFFICIENCY AND TRANSPARENCY
Our digital twin and intralogistics solutions revolutionize operations, ensuring optimization, standardization, and sustainability. With deep expertise in factory automation and IT, we offer rapid scaling and user-centric solutions. Let's spark 'Curiosity in Motion' and explore together!
CHALLENGES
Address your shopfloor challenges with our solutions for process optimization, standardization and resilience, while keeping your company aligned with tomorrow's megatrends of sustainability, connectivity and more. Take your business to the next level with us.
PARTNER AND CUSTOMER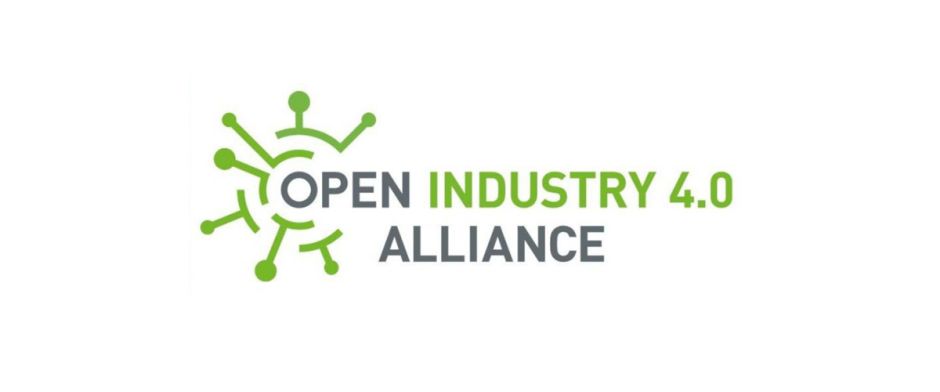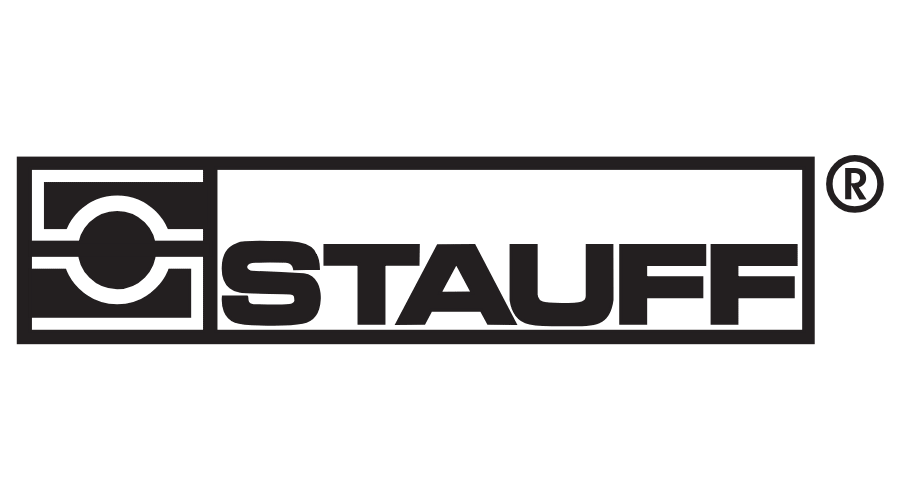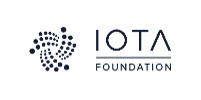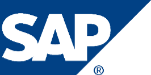 WE SUPPORT YOU IN THE DIFFERENT REQUIREMENTS OF YOUR BUSINESS
With tailored industry expertise and innovative solutions at our disposal, we are fully prepared to help drive your business to the next level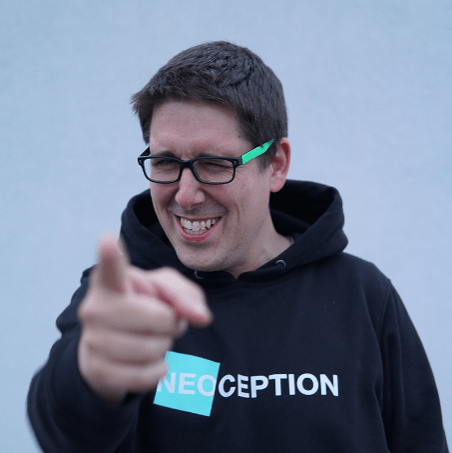 HAVE WE TRIGGERED YOUR CURIOSITY?
Our team consisting of highly qualified experts in process consulting, software development, project management and business development use their knowledge to make a real difference in IIot applications.

We are always looking for new opportunities for collaboration and partnerships, and we believe that working with us provides our clients with access to a wealth of knowledge and expertise that can help them achieve their goals.

OUR PUBLICATIONS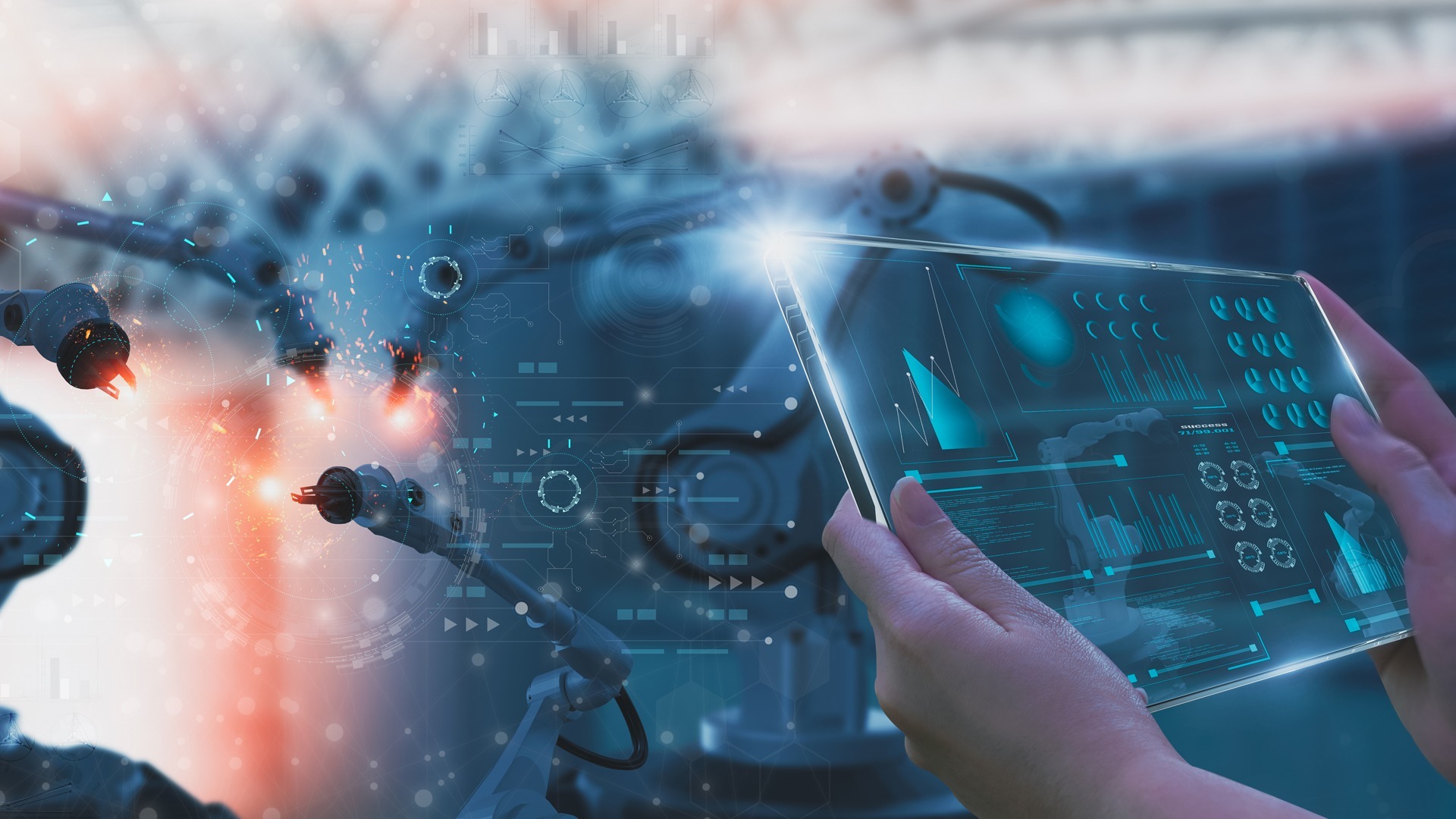 Stay informed, Stay Curious!
Subscribe now and discover, learn and engage with our experts.
BE DIFFERENT – BE NEO!
We are a young and dynamic team of curious developers, creative minds and innovative creators. With the use of the latest technologies and the enthusiasm for the field of IoT 4.0, we look forward to tackling the challenges of our customers every day.

Our passion is process optimization from A to Z, from consulting to scalable solutions and their implementation.


Join now