About us
Powered by curiosity – the best for you! Get to know us.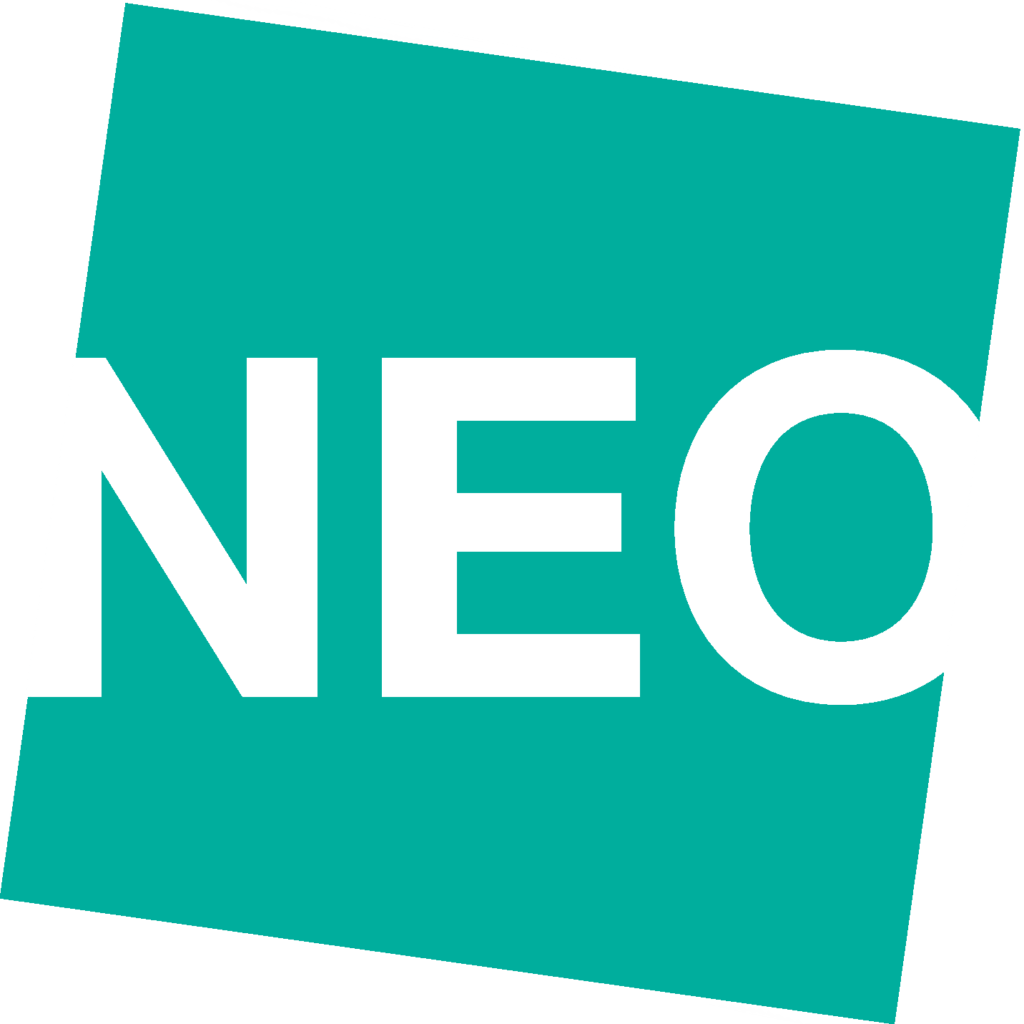 WHO WE ARE
Neoception was founded in 2017 as an IT consultancy by the Pepperl+Fuchs Group and has developed into a relevant IT service provider for the design of digital process optimization in the industrial environment. Our headquarters are in Mannheim, surrounded by an excellent infrastructure – both in terms of transport and to some of our partners and large tech companies. In addition, we have another development site in the north of Portugal, surrounded by the beautiful Douro Valley and connected to one of the country's best universities in the field of software development. Innovative and equal cooperation with our customers and partners is the key to our success. As a spin-off of the Pepperl+Fuchs Group, our customers benefit from many years of experience in shop floor processes, industrial sensor technology and automation. This knowledge is used by our team, consisting of highly qualified experts in process consulting, software development, project management and business development, to make a real difference in IIoT applications. Together, we are shaping the future of digital process optimization.
OUR VISION
Shaping the future of digital process optimization.
We want to tackle 80% of shopfloor processes and ensure their optimization, standardization, and resilience to make them available as digital solution.
OUR MISSION
General Management
To us, social responsibility means to create human-centric visionary and sustainable solutions – transparent, adaptable and efficient.
Sales
The customer is our focus. This is why we grant access to our experts, competencies, and communities to all industrial companies. To do so, we are choosing "Sales Excellence" methods to become a supra-regional brand.

Once in direct contact, we want to build partnerships on eye-level. We want to ensure a continuous and trustful exchange with our counterparts in order to be perceived as a valuable source of information, inspiration, and support in regards of Industrial IoT.
Consulting
We share our experience and our professional consulting competencies to design the best fit solution for your processes and technical designs.
Project Management
We are your One-stop-shop for Industrial IoT – supported by strategic, multi-layer partnerships we handle required methods and given boundaries throughout all phases of a project. Means, we build upon the base given by our customers. Based on transparent cooperation and adequate flexibility we always strive for delivering excellent quality.
Product Management
Our products are easy entry points for our customers, which simplify the access to trailblazing solutions for process optimization. Using Industrial IoT technologies leads to minimizing working capital, downsizing manual efforts, reducing space and optimizing supply chains.
DEV Communities
We are a great, international, diversified team with high commitment and a conscious mindset of excellence. We are your drivers to introduce latest technologies to industrial applications. We make new technologies accessible to you!
Human Resources
We are an organization where people can contribute their ideas and be dynamic in order to explore new fields. Together with our colleagues, we walk along the path of excellence – continuous learning, support and challenges.

We encourage and support our people's talents and curiosity. Thanks to agile and modern structures, we are constantly creating opportunities for all our employees to develop in their area of interest.
WE ARE NEOCEPTION
We are a young and dynamic team of curious developers, creative minds and innovative creators. With the use of the latest technologies and the enthusiasm for the field of IoT 4.0, we look forward to tackling the challenges of our customers every day.

Our passion is process optimization from A to Z, from consulting to scalable solutions and their implementation.
Management Board
Sales Excellence
Consulting
Project Execution and HR
Development
HOW WE WORK
At Neoception, we strongly believe that how we behave towards our customers is equally important as the quality of services we offer.
CAREER
Find your passion, make a difference, and grow your career with us. Become a Neoceptionist.
DISCOVER OUR STORY
If you're interested in learning more about us and our story, please don't hesitate to contact us. Our team would be happy to share all the details with you!

Contact