How we work
At Neoception, we strongly believe that how we behave towards our customers is equally as important as the quality of services we offer. Our customers are the foundation of our business, and we take full responsibility for providing them with exceptional service and support.
OUR CORE VALUE
Guided by our values, we are committed to creating a positive impact in everything we do.
Passionate Partnership
We know that every customer is unique, and we strive to provide tailored solutions to meet their specific needs. Our team of experts is always available to provide guidance and support, ensuring that our customers get the most out of our products and services.
Spirit of Innovation
Innovation is at the heart of everything we do. We are constantly exploring new ideas and technologies to improve our products and services and to provide our customers with innovative solutions.
Technical Perfection
We pride ourselves on delivering high-quality products and services that meet the highest technical standards. Our team of skilled professionals is dedicated to ensuring that our customers receive the best possible service and support.
Courage to Venture
We understand that taking risks is essential to achieving success. We encourage our customers to take bold steps and explore new opportunities, knowing that we are here to support them every step of the way.
OUR TRIANGLE OF SUCCESS
A successful project is achieved by balancing three critical elements: Scope, Time, and Cost.
We call this our "Triangle of Success".

By carefully managing these elements, we ensure that our projects are delivered on time, within budget and with the expected scope.

At our core, we value quality and believe that it's crucial to building long-term relationships with our clients. We strive to provide the highest quality services to our clients, ensuring that they receive the best possible value for their investment.

In every project we are committed to maintaining the highest standards of security to protect our clients' sensitive information. As technology evolves, we implement the latest security protocols to safeguard our clients' data and systems against cyber threats.
PROJECT PROCESS
Our client interaction process is designed to make sure that each step has clear deliverables so that our clients can have a transparent understanding of the progress being made.

At each step of the process, we ensure that our clients have a clear understanding of the deliverables and progress being made. We believe that this approach leads to successful outcomes and satisfied clients.
Our process consists of five key steps:
Basic Analysis:
Understanding of the scope of the project and the requirements needed to achieve the desired outcome.
Process & Solution Design Consulting:
Detailed plan for the project, including a functional schema, and a roadmap for implementation.
Requirement Engineering:
Detailed technical design document that outlines the requirements needed to achieve the desired outcome.
Implementation:
Working solution that has been tested and optimized for performance.
Training, After Sales & Marketing:
Fully functional solution that is supported by our team and is ready to be used by our clients.
OUR SOLUTIONS
Finding answers to complex problems with innovative solutions
DIGITAL SOLUTIONS
We believe that technology should be a driving force for innovation and growth in businesses. That's why we've developed two advanced solutions that can transform the way your organization operates.

Neoception® Intralogistics Suite and Neoception® Asset Administration Shell, are designed to bring the power of Industry 4.0 to your organization.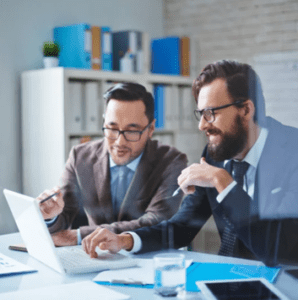 PROCESS AND TECHNICAL CONSULTING
We offer process and technical consulting services to help companies optimize their intralogistics processes and achieve their short, medium, and long-term goals.

Neoception focuses on optimizing material flow processes by analyzing the current processes, defining suitable KPIs, and identifying specific weak points for improvement.











PROFESSIONAL SERVICES
At Neoception, we can help make your product smarter and more connected. Our services include customized product design, integration of communication technology, hardware development, support during approval procedures, and intelligent device development with the latest security standards and technologies.

We also offer cloud services, web portals, and monitoring of operations for manipulation-proof automated business processes.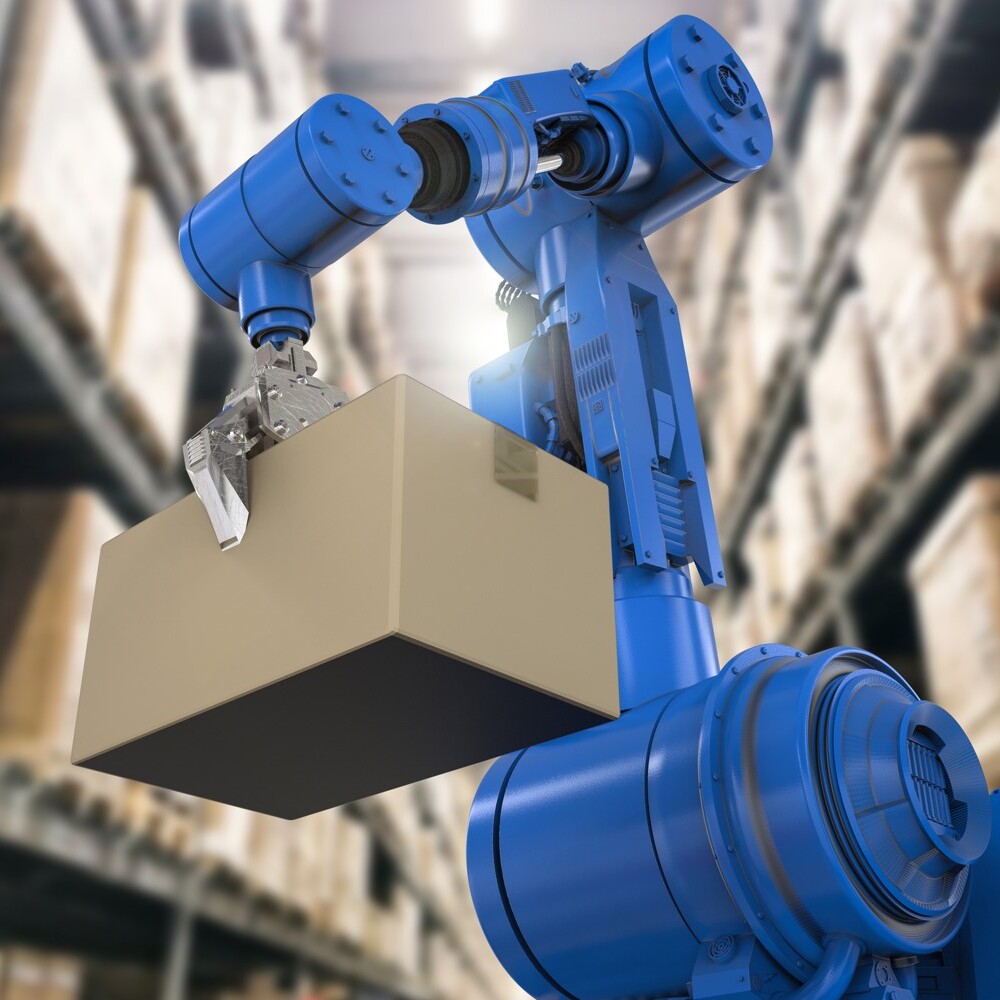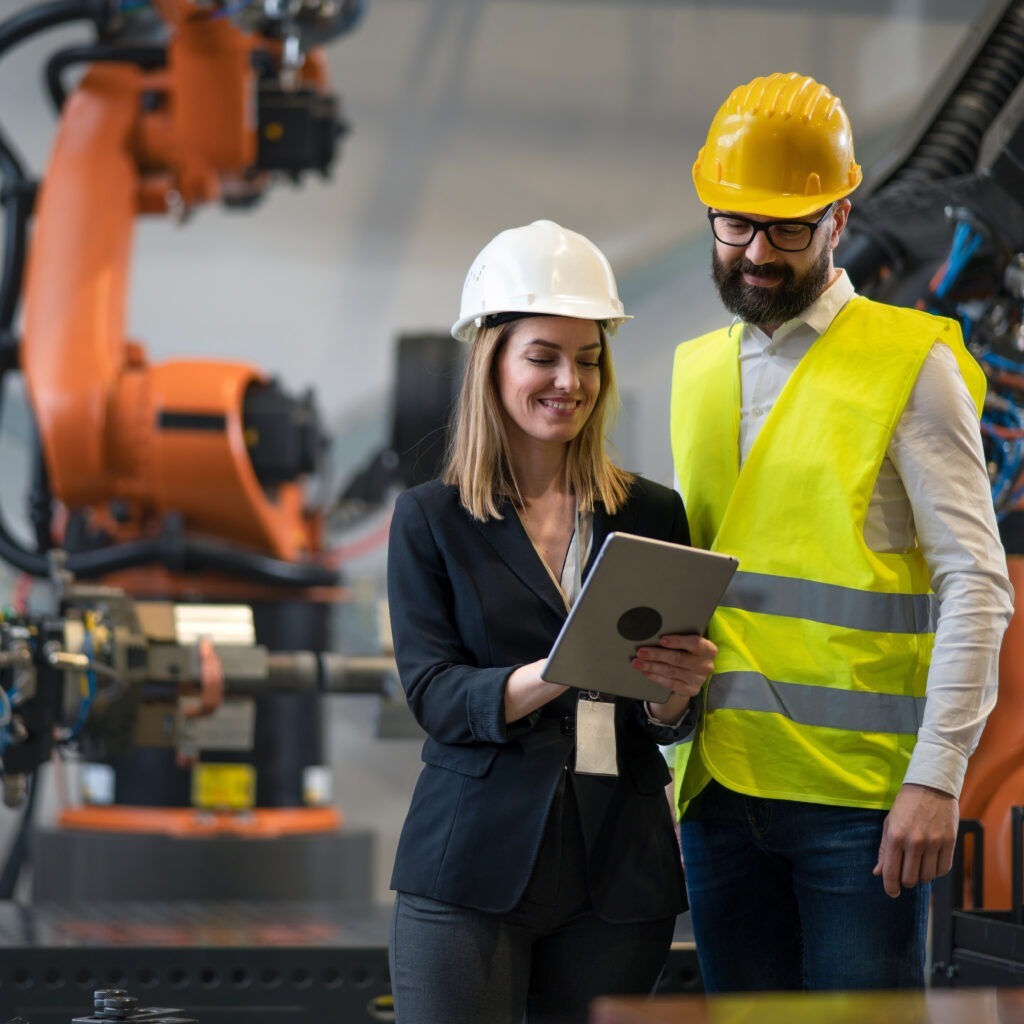 PROJECT MANAGEMENT
At Neoception, we understand that your business needs go beyond just software. That's why we are committed to supporting your hardware and IT needs as well. Through our network of close partners, we are able to provide a comprehensive solution for all your business needs, ensuring that you have a single point of contact for any problem that may arise.

Our project managers will be with you every step of the way, taking full responsibility for ensuring that your project is completed successfully. From the moment you place your project order, our team will be on hand to provide you with the support and guidance you need to achieve your goals.

GET YOUR QUESTIONS ANSWERED BY OUR EXPERT TEAM
If you have any questions about how we work or our solutions, please don't hesitate to contact us. Our team of experts is always available to provide you with the information and support you need.

Contact