Career
Find your passion, make a difference, and grow your career with us. Become a Neoceptionist!
NEOCEPTION
We are a young and dynamic team of curious developers, creative minds and innovative creators. With our deep understanding and expertise in IoT 4.0, we are excited to tackle our customers' challenges using the latest technologies.

At the core of our work is the passion for process optimization, covering everything from comprehensive consulting to developing scalable solutions and their successful implementation. We strive to provide end-to-end solutions that drive efficiency and effectiveness for our clients.

We are committed to delivering exceptional results, bringing value to our clients, and making a positive impact through our work. Not only that, but we are excited to embark on this journey of innovation and collaboration, and we invite you to join us.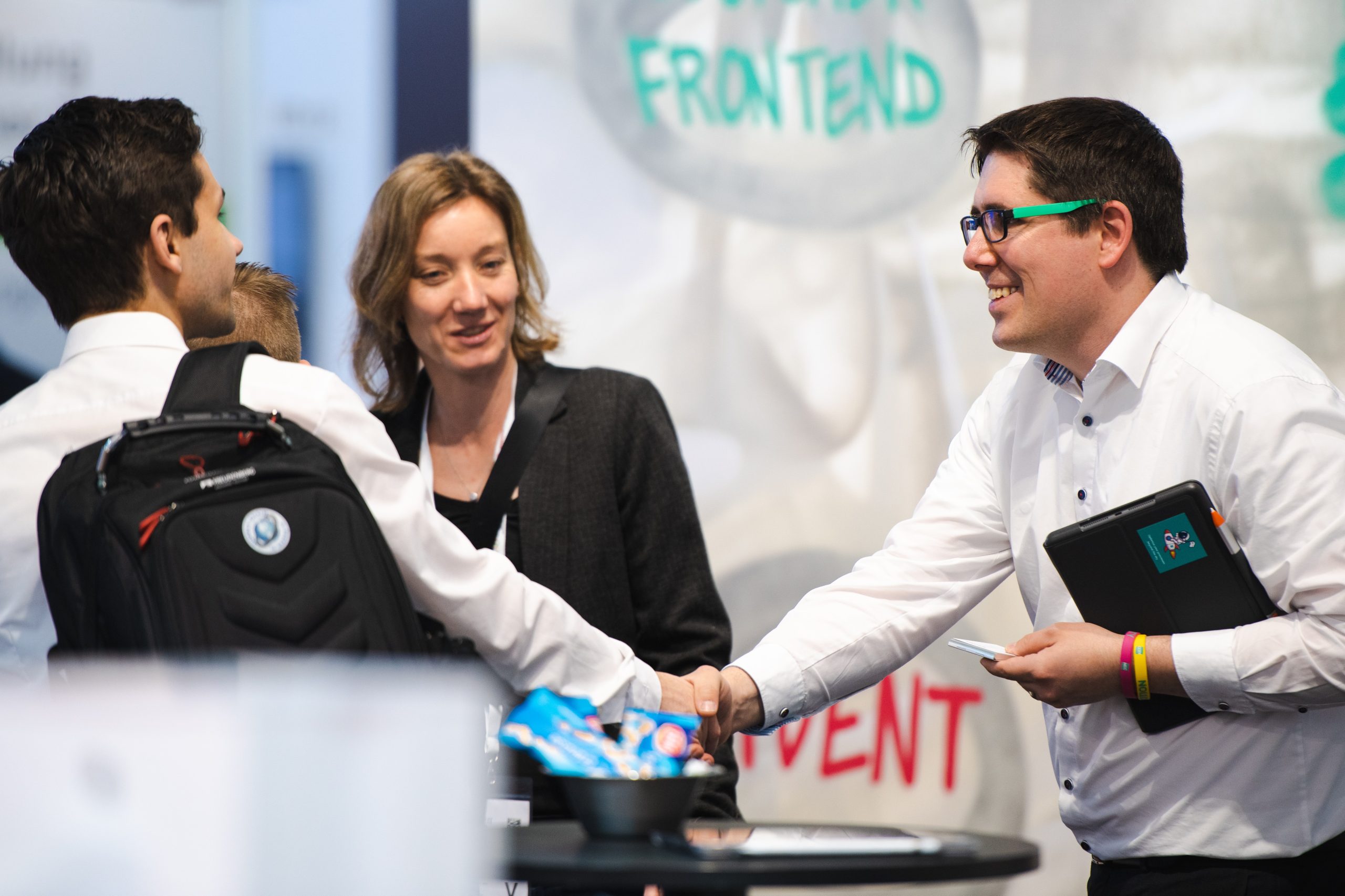 BEING A #GREENSOCK
Being a #greensock is much more than just a title for someone who works here; it is a way of being and living. It represents a set of values and actions that extend beyond the workplace and into everyday life.

Actively seeking opportunities to collaborate with our team, we understand that working together and supporting one another leads to better outcomes and growth for everyone involved. Teamwork is not just a buzzword; it is a fundamental belief in the power of collective effort.

Driven by a continuous pursuit of improvement, we are never satisfied with the status quo and always strive to achieve better results. We actively seek out new ideas, embrace innovation, and remain open to change. Settling for mediocrity is not an option; we are constantly pushing ourselves and our team to reach new heights.

As #greensocks, we have a genuine desire to make a positive impact on the world. We embody a deep sense of responsibility and a drive to create meaningful change. Actively seeking out opportunities to participate in activities that uplift and make a difference in people's lives is our way of contributing to a better world.
WHAT WE OFFER?
International team
With a diverse and multicultural community, we believe in the power of bringing together talented and dynamic individuals from various backgrounds.
Flexible working hours
We prioritize work-life balance and understand that flexibility is key, and we empower our team members to create a working environment that suits their lifestyle.
Market-oriented salary
We prioritize attracting and retaining top talent by regularly reviewing and benchmarking our competitive compensation packages in the job market.
Remote Work
With remote work options, our employees have the opportunity to work from the comfort of their own homes or any location that suits their needs.
Budget for (self-)education
Our education budget empowers employees to explore new interests, earn certifications, attend conferences, and access online courses for continuous learning and professional growth.
Team events
Our team events promote connection, socializing, and relationship-building among team members, creating valuable opportunities for collaboration and camaraderie.
YOUR CONTACT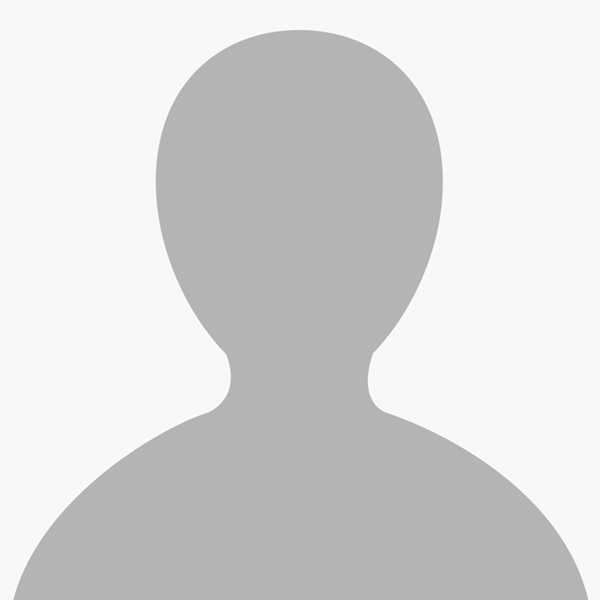 FUTURE OPPORTUNITIES FOR YOU
If you're interested in joining our magnificent team but don't see a current opening that matches your qualifications, please get in touch with us. We'll keep your information on file and notify you as soon as a suitable position becomes available.


Contact