Smart Production
We optimize processes which are around your production.
CHALLENGES AND SOLUTIONS SMART PRODUCTION
We understand that businesses face numerous challenges in a highly competitive environment and optimizing your operations is crucial to maintaining a competitive edge. However, achieving this goal can be a daunting task without the right support.

At NEO, we offer solutions that can help your business tackle these challenges and achieve its objectives. We understand that one of the primary objectives of most businesses is to reduce costs. Therefore, we have developed solutions to help you achieve this goal.

Our solutions are designed to help you reduce costs in multiple ways, including streamlining processes to make them more efficient, minimizing work-in-progress (WIP) inventory, decreasing search and booking times, and reducing the frequency of manual rework. By implementing these solutions, your business can enjoy significant cost savings, leading to increased profitability and a more sustainable operation.
Benefits of Smart Production
By implementing our smart production solutions, your company can unlock a multitude of benefits.


SMART PRODUCTION OVERVIEW
We offer several solutions that can transform your factory into a cutting-edge smart factory.
eKanban Lite
Optimize your material flow with Neoception® eKanban Lite – Modular and scalable solution for hassle-free production control.

Neoception® eKanban Lite is an automated and paperless Kanban system that simplifies inventory management and optimizes material flow in modern production processes.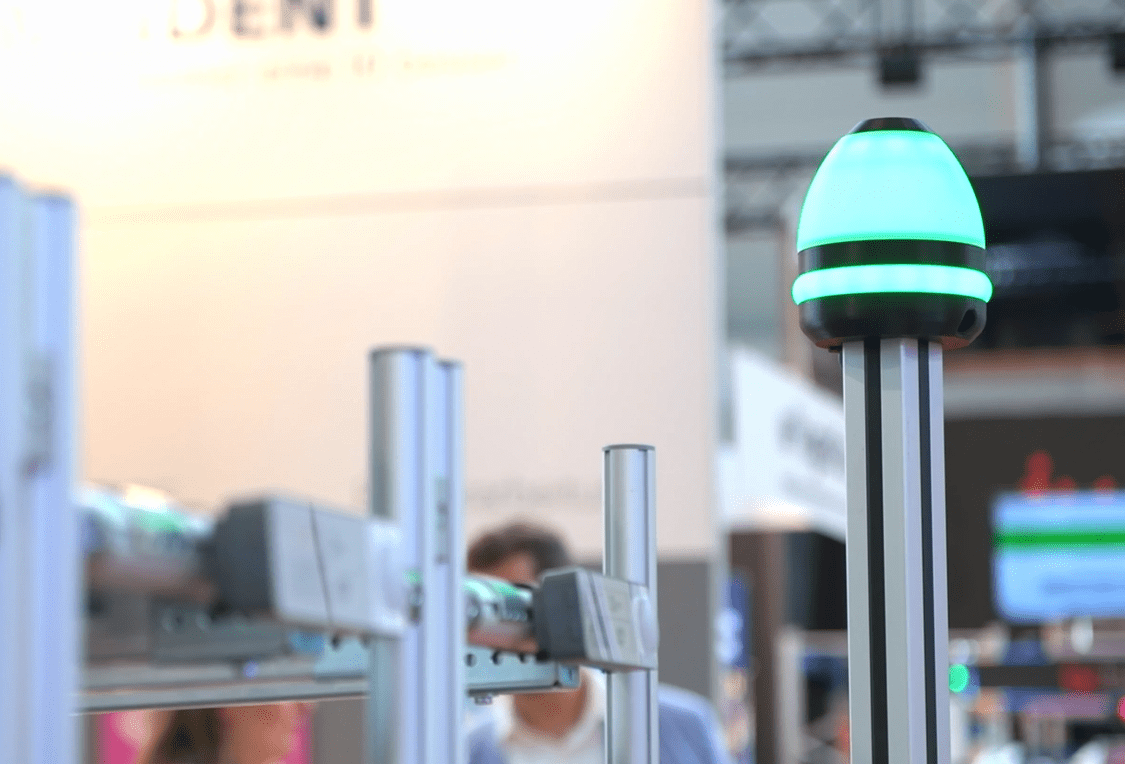 Lean 4.0 (Kanban)
At its core, Lean 4.0 (Kanban) is all about optimizing processes and eliminating waste. It's based on the principles of Lean Manufacturing and Lean Management, which have been used successfully in the manufacturing industry for decades.

Our solution allows your business to reduce restocking times by more than 50%. It ensures that no waste is generated, while transparency on material consumption provides accurate planning data to optimize production schedules. By using Lean 4.0, businesses can dramatically reduce lead times and improve responsiveness to customer demand.
Benefits of
Production Processes:
Kanban process – harmonized with ERP
Carrier management
Storage area management
Sensor and actuator integration (optical lanes, smart labels)
Supplier Processes:
Supplier Kanban process – harmonized with ERP
Pairing and commissioning process
Carrier management
Customer and location management
Sensor and actuator integration (RFID, Buttons, Barcode,..)
Storage and Shelf Management
Storage and shelf management is a vital aspect of any warehouse or production facility. It involves the simple yet effective management of materials on shelves, allowing for optimized inventory tracking and control. By implementing this system, businesses can keep track of their security stock, prevent production downtimes, and enable faster, fully automatic reordering.

With our solution, you can easily monitor inventory levels and receive automatic alerts when stock falls below a predetermined threshold. This ensures that you always have the necessary materials on hand to keep your operations running smoothly. Additionally, our system provides real-time feedback to workers on potential reordering fulfillment times.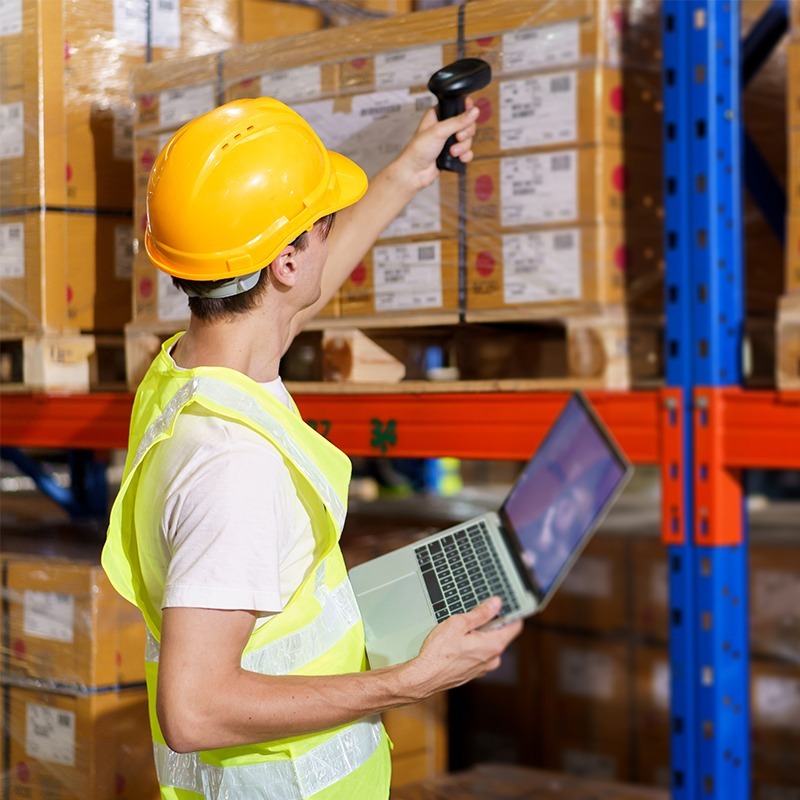 Benefits of
Storage management:
Mapping of storage areas
Management of pallets, SLC and HU locations
Enrichment with last seen and detailed location information
Shelf management:
Management of shelves
Smart labels support of shelves
RFID powered by light
Pick by light system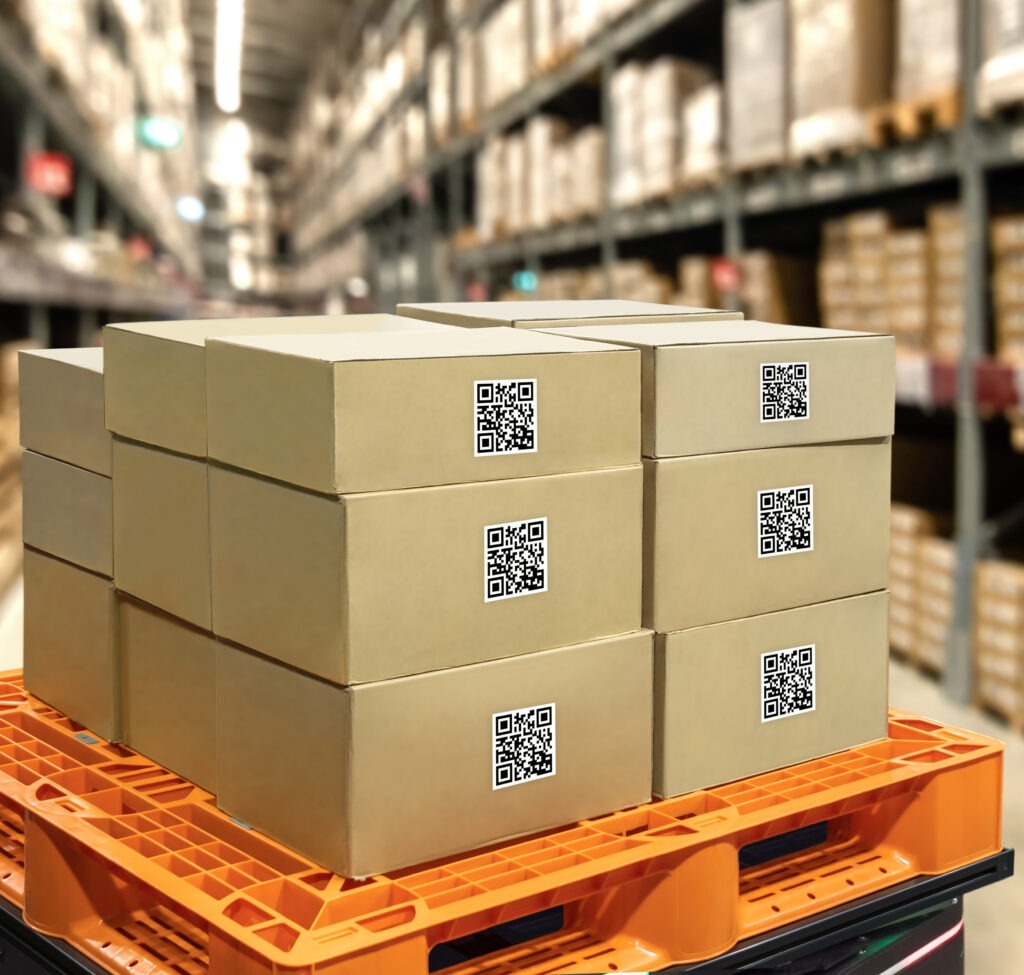 Handling Unit Management
Our solution provides continuous transparency on the location and status of your materials, allowing you to organize your workflows and reduce downtime. With our system in place, you'll be able to track the movement of your materials and ensure that they are being handled and transported efficiently and effectively.

One of the key features of our handling unit (HU) management solution is the support it provides for workers and worker guidance. Our solution can be used to guide workers as they transport materials, providing them with real-time information on where the materials need to go and how they should be handled. This can help reduce errors and improve worker efficiency, leading to significant time savings and improved productivity.
Benefits of Handling unit Management:
Management of SLCs, pallets, boxes.
UI for live view and customized alerting
Pairing of HUs with products
Tracking of HUs through production
Sensor integration (RFID, Buttons, Smart labels)


Digital Worker Guidance
Our solution is designed to improve your picking efficiency and reduce waste in your manufacturing processes. With our system in place, you'll be able to reduce false picks and improve your overall picking speed, leading to significant time savings and improved productivity.

One of the key features of our digital worker guidance solution is the use of pick by light guidance. This allows workers to quickly and easily identify the correct items to pick, reducing the risk of errors and false picks. This can lead to significant time savings, as workers no longer have to spend time double-checking their picks or correcting mistakes.

You can expect a reduction of 3–5 minutes per manufacturing order, allowing you to complete orders faster and more efficiently than ever before. This can help you stay competitive in a rapidly changing business environment and ensure that you are delivering value to your customers.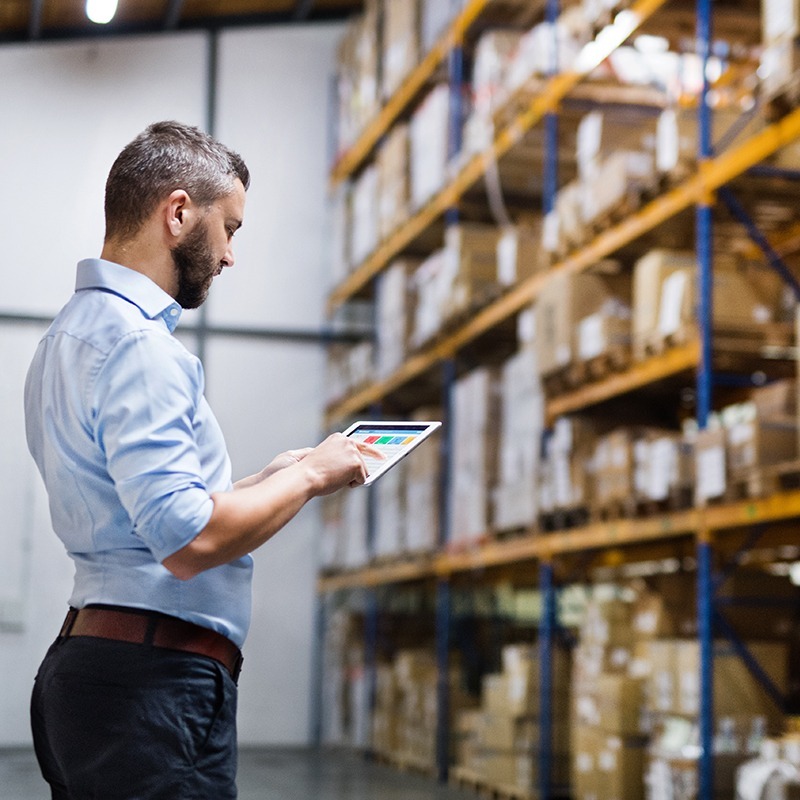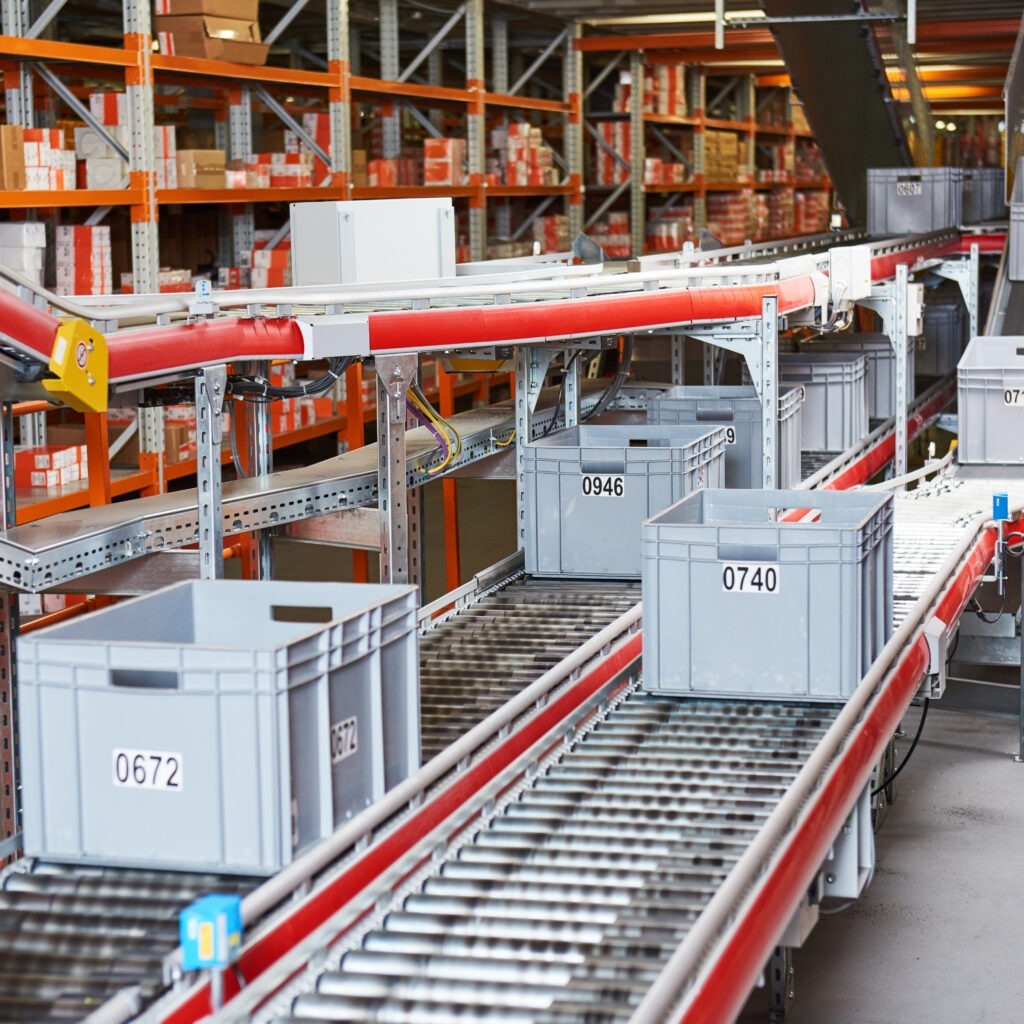 Track and Trace
Our solution utilizes advanced technology, including identification hardware of our partners, to provide real-time tracking and monitoring of your assets. With our system in place, you'll be able to quickly and easily locate your assets, monitor their usage and condition, and make informed decisions about how to allocate them for maximum efficiency.
Our partners tracking device provides accurate and reliable tracking data in even the most challenging environments. Whether your assets are located in a warehouse, on a manufacturing floor, or out in the field, our solution can provide real-time tracking and monitoring to ensure that you always know where your assets are and how they are being used.
TURN YOUR PRODUCTION INTO A SMART FACTORY
Take your production to the next level with a Smart Factory transformation. With the latest advancements in AI, IoT, and automation, along with our expertise, we can help you optimize your facilities.
Contact us